Discover Eluxevo, and discover multi-sensory comfort.

Say "no more" to boring heating that costs the Earth.
At Eluxevo we think that too many home heating solutions are too complex and some are costing you and the Earth. We're frustrated customers too, which is why we've designed a product that focuses on the pleasure of natural comfort, and how that can transform your house into a home. Our unique multi-sensory system has much to offer and a change that feels good. For today, for tomorrow, for all.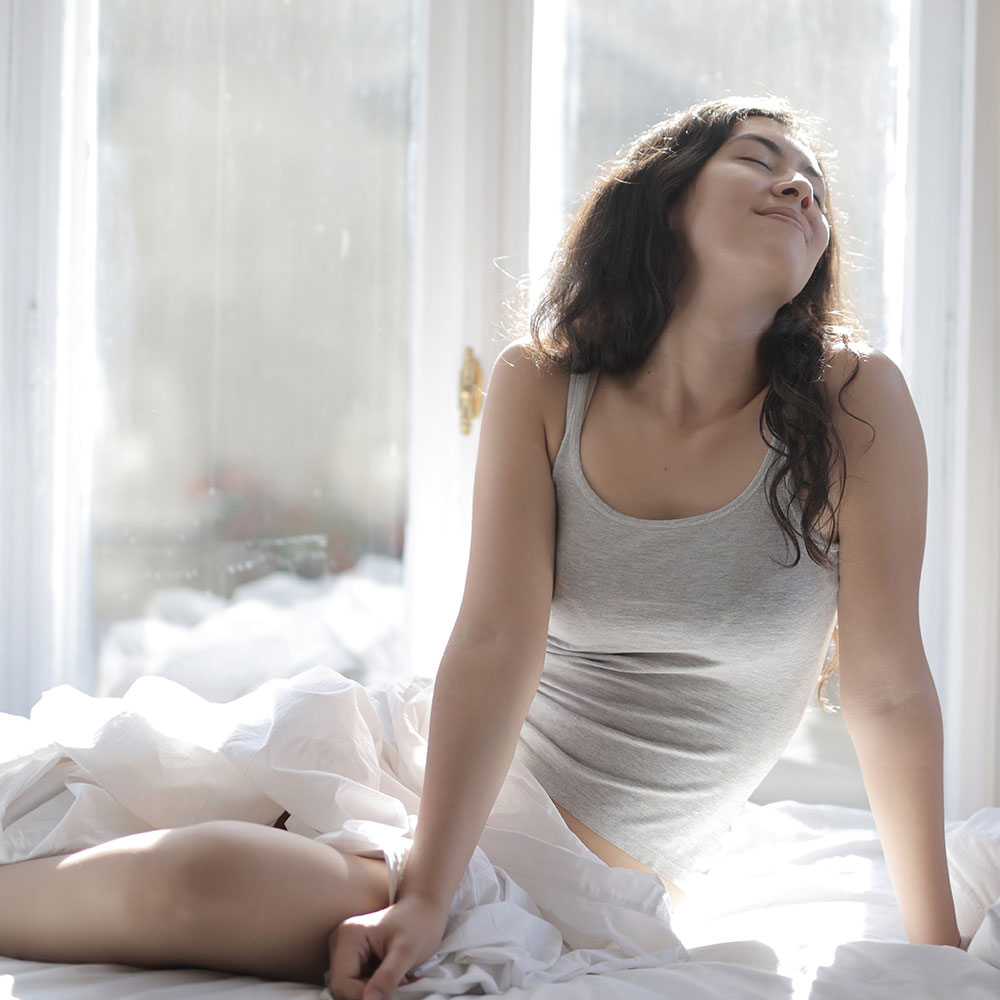 A wellbeing experience:
Discover how multi-sensory comfort can enhance mental and physical wellbeing.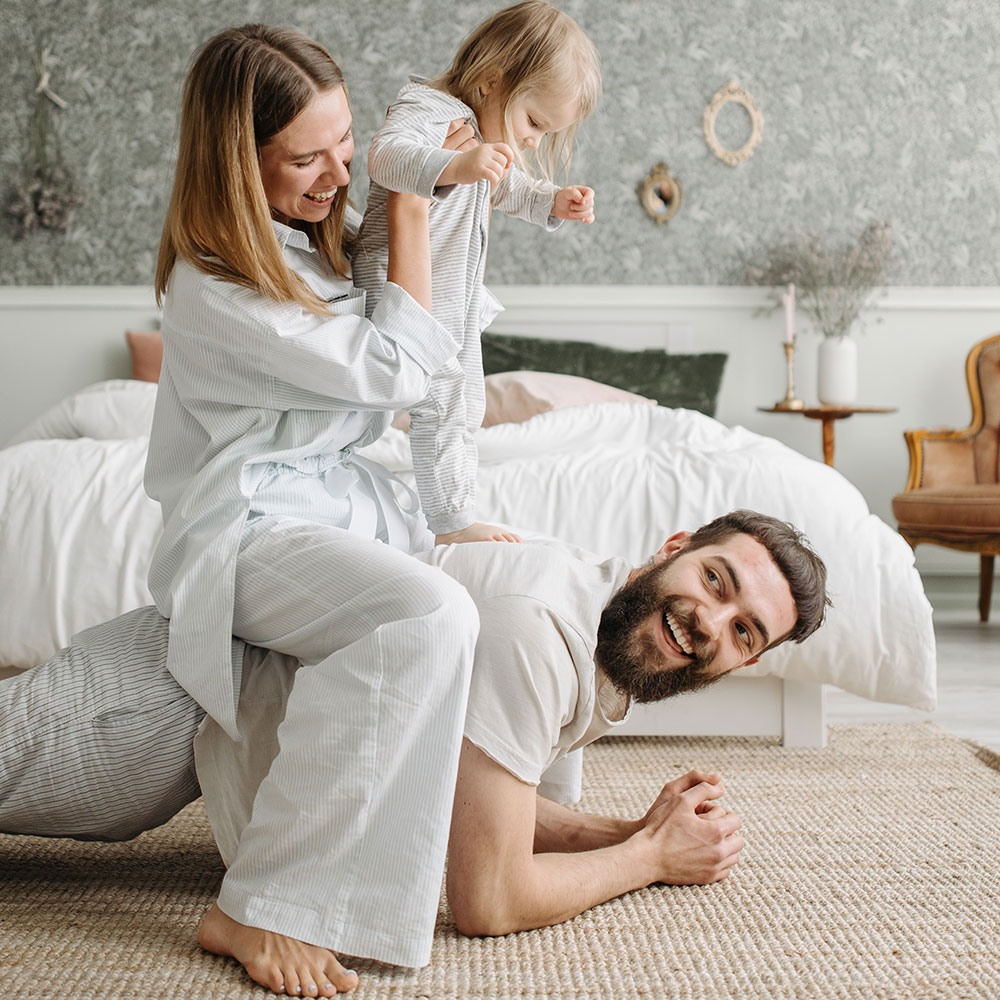 Comfort that creates moments:
For those who seek those special moments with loved ones, to experience, to connect.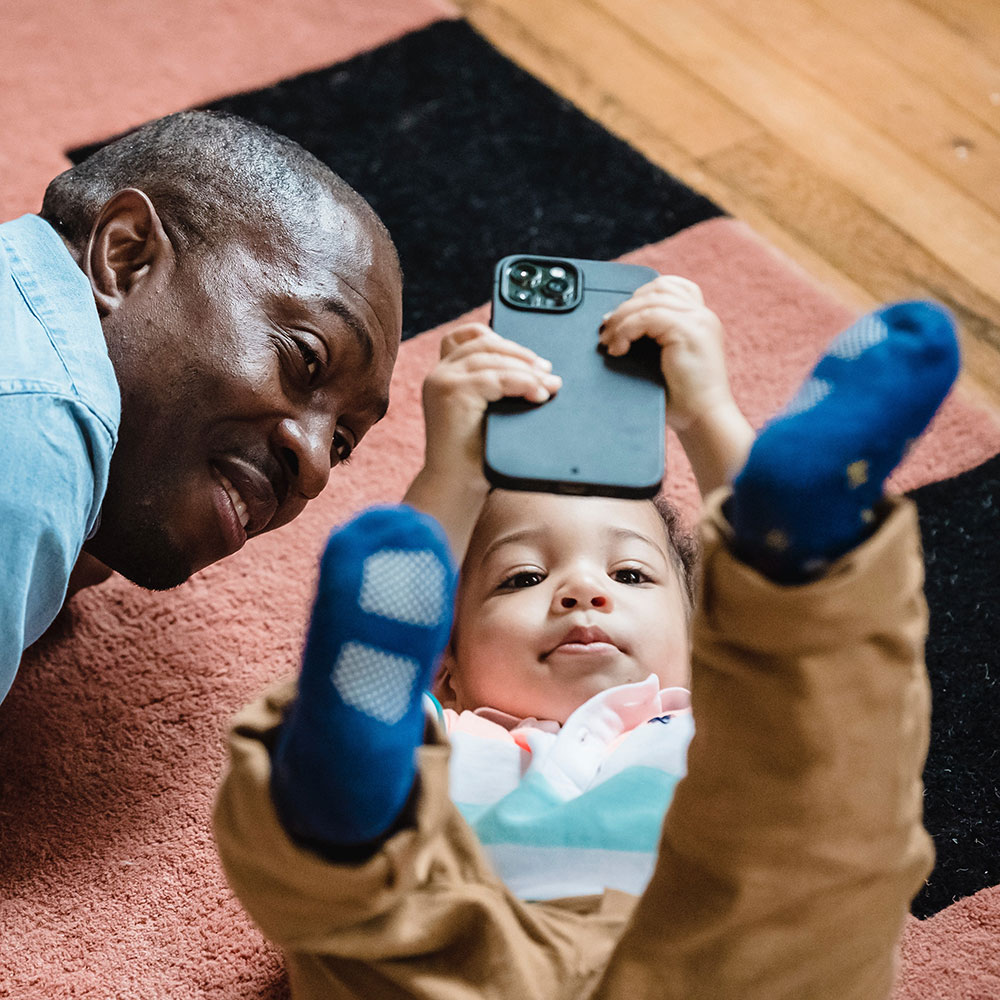 Smart energy, made easy:
For those who like to stay in control, but like to automate the energy saving.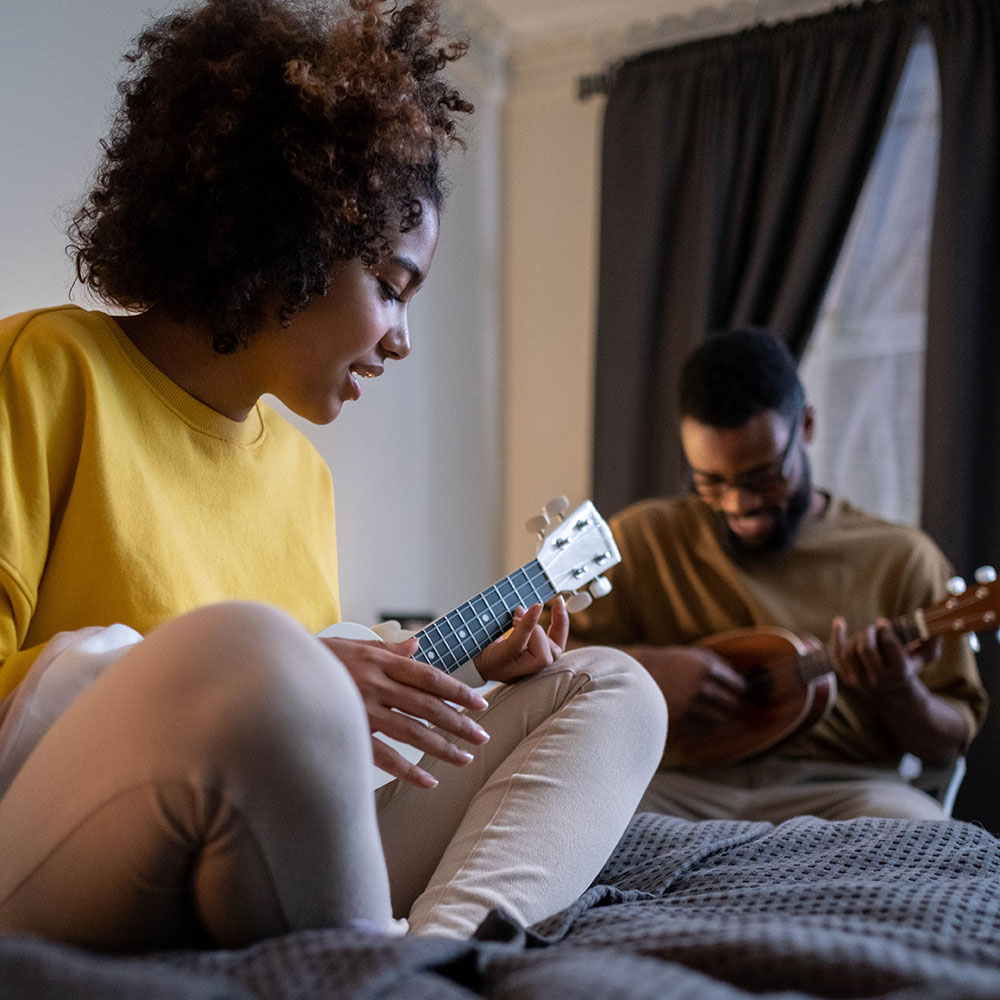 Separate the work from home:
For those who want to stay focused on work and stay focused on play.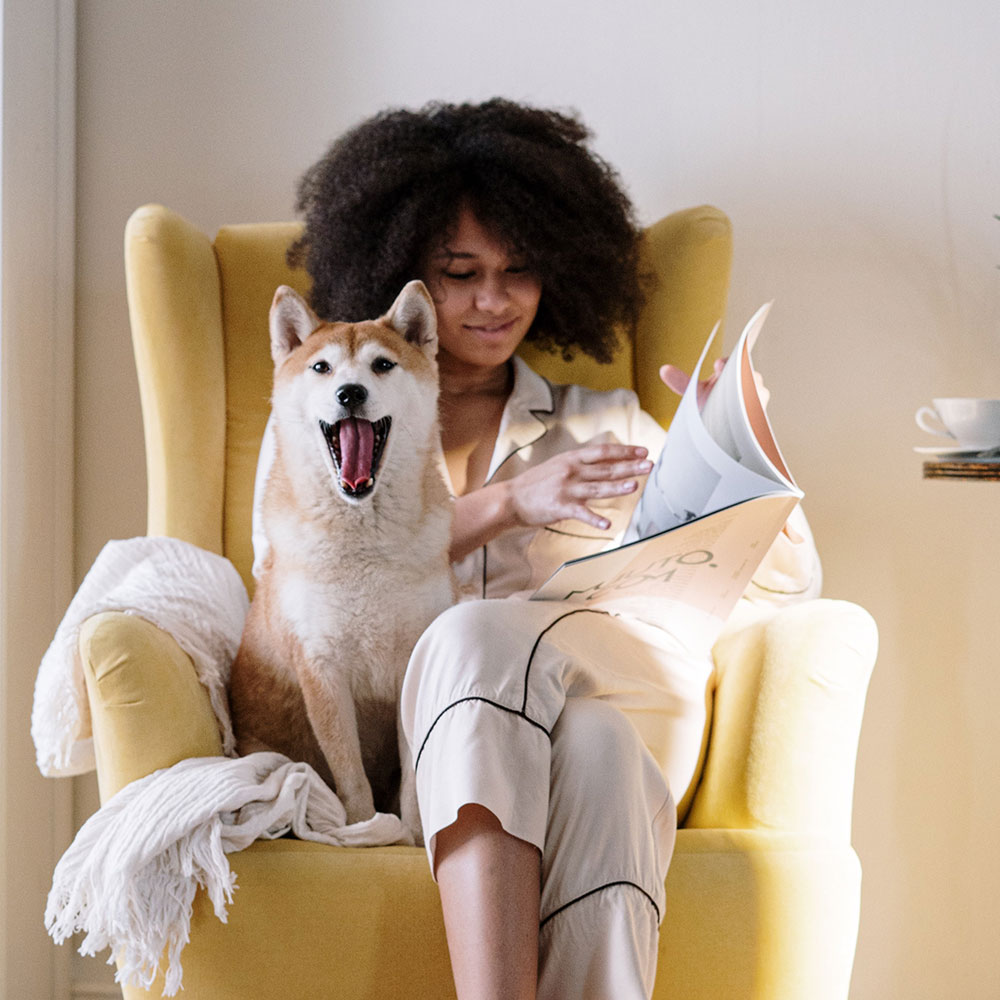 Comfort that makes a home:
For those who like the finer things to make every moment feel special.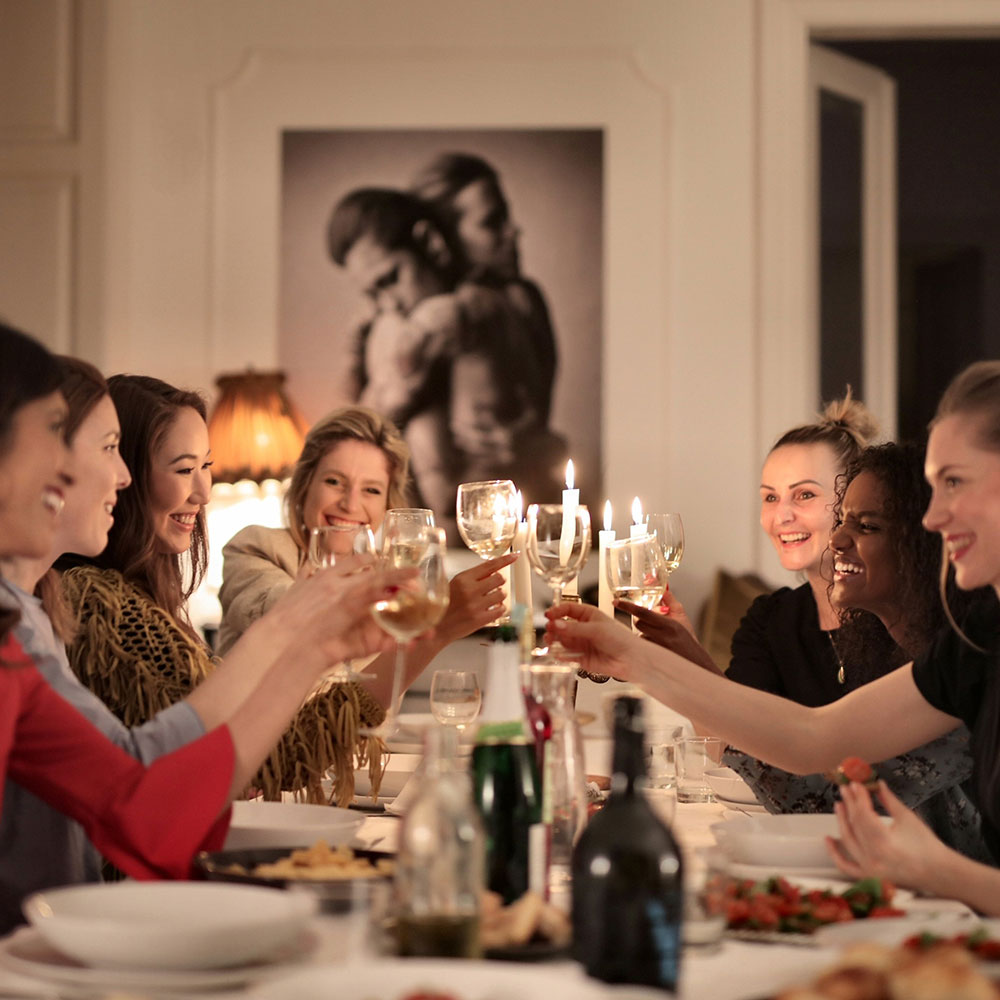 Make unforgettable moments:
For those who like to see smiles when friends come round for dinner, naturally.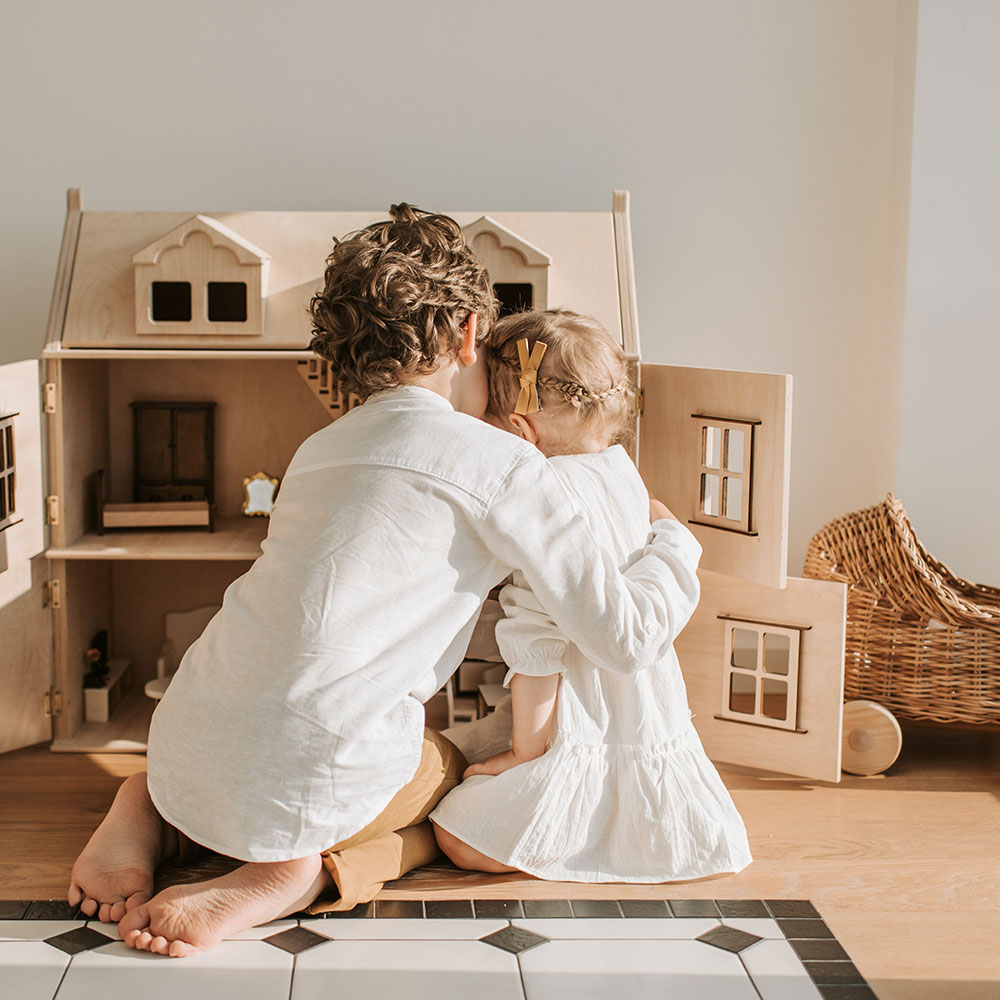 Warming you, not the Earth:
For those who see change as a gesture of love. For today. For tomorrow. For all.
Sunshine on a cloudy day:
For those who love the feel-good experience of sun-light and sun-warmth.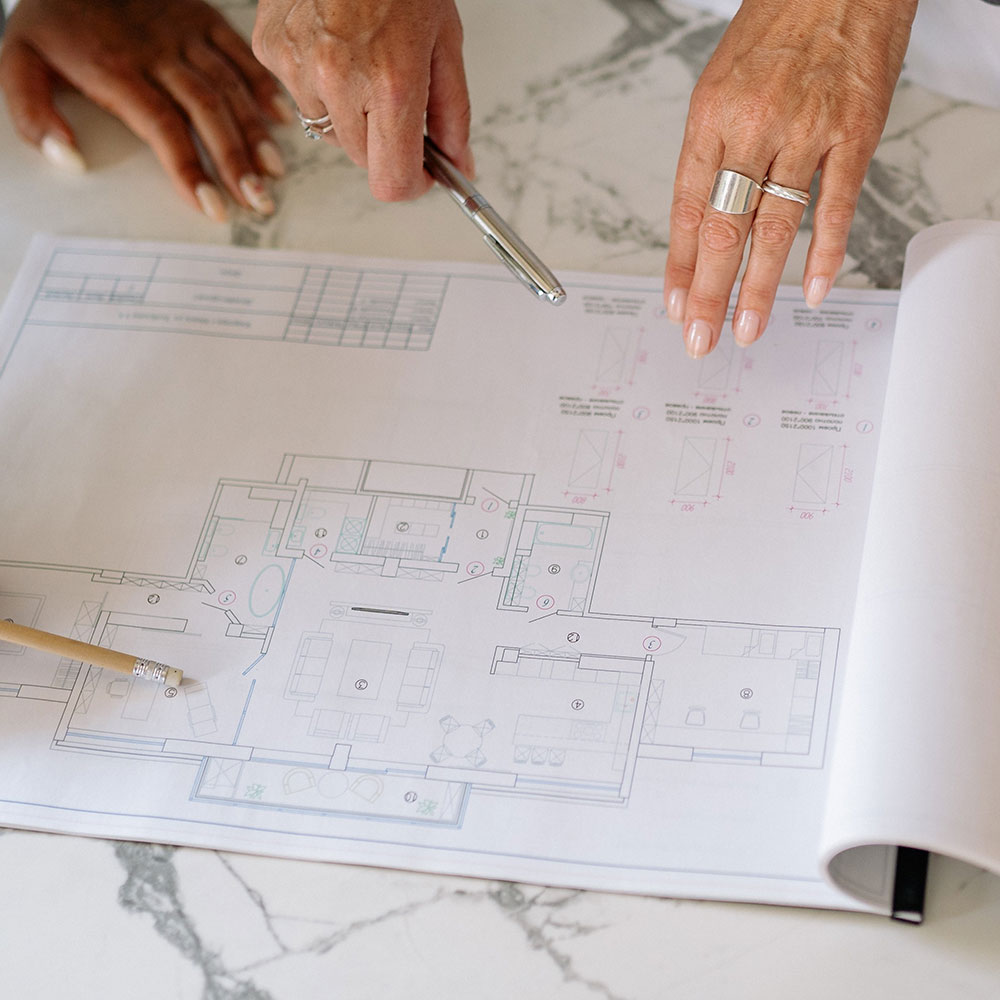 Add experience, add value:
For those who want to maximise potential through quality and experience.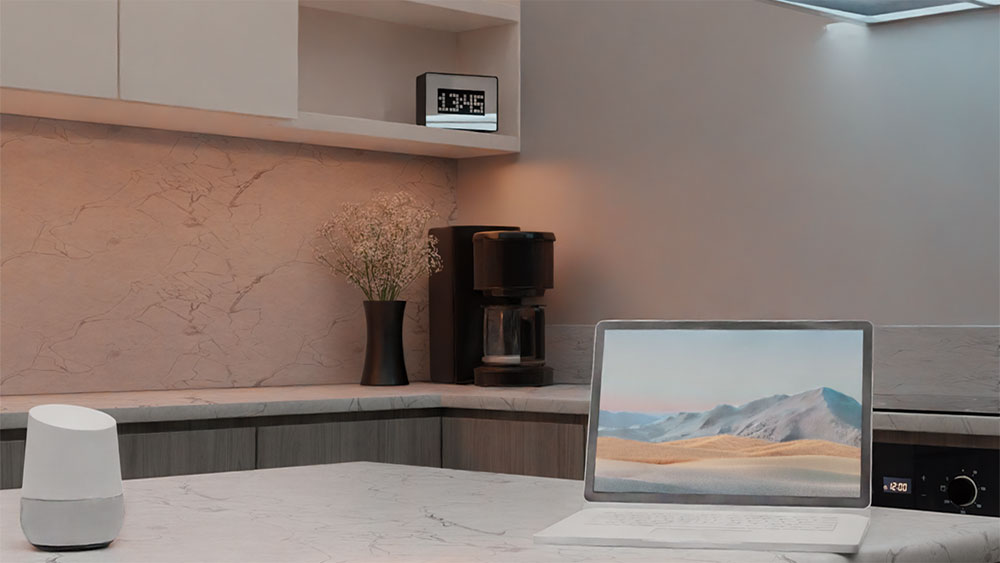 Technology
It's the solution to living well and living smart.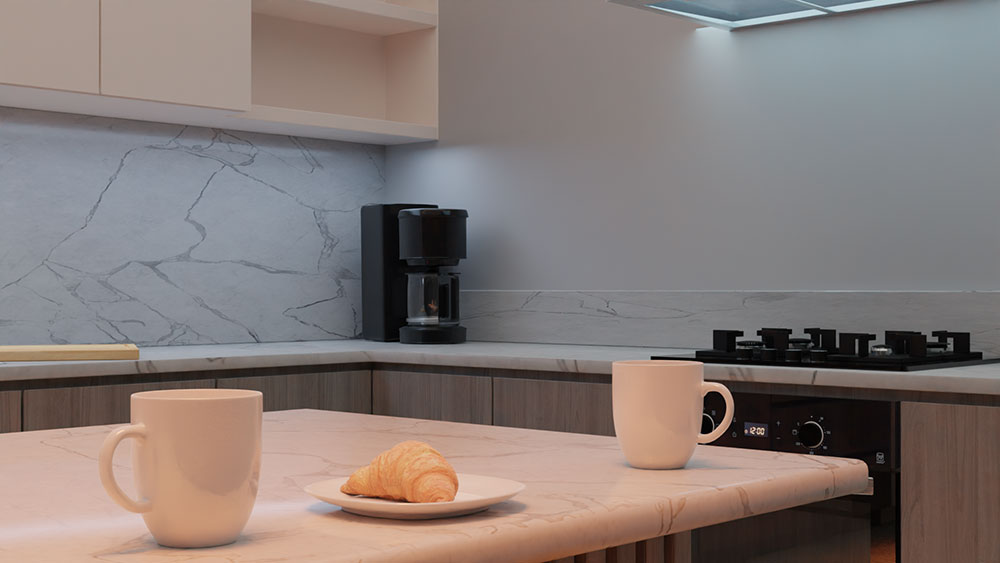 Family
Whether parents or children, I put them first, to share the love.
Friends
I'm happiest in the company of my friends around me.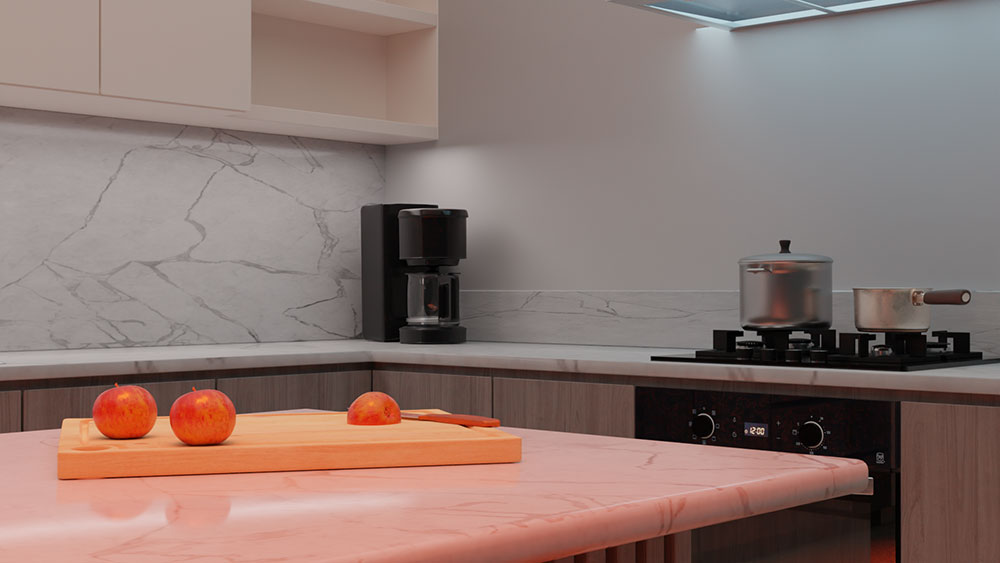 Wellbeing
I take time to take care of my wellbeing, to feel good.
We offer you a solution: 
Change that feels good.
Your comfort shouldn't cost the earth.
That sums up our mission: to make comfort sustainable by cutting carbon emissions and our impact on climate change.
For today. For tomorrow. For all.